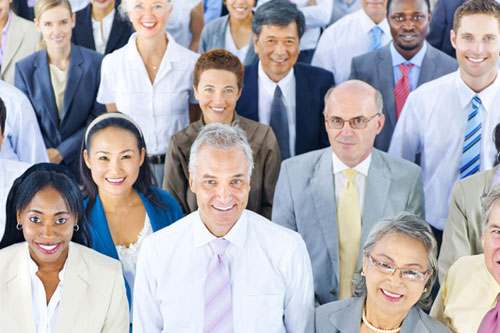 Our Mission
IMCO Saving Center's mission is to save healthcare facilities and their employees/families money on the products and services you already purchase. Using the power of group purchasing we secure the best deals for our members.
Member access pricing you can't get on your own.
How it Works
Membership with ISC is free, has no hidden fees, and signing up is a pain-free process with no hoops to jump through.
Once you are a member with us, delve into the savings programs that we have worked to secure you. When you find a product or service you are interested in, linking with them is a click away and guided by our passionate customer service team every step of the way.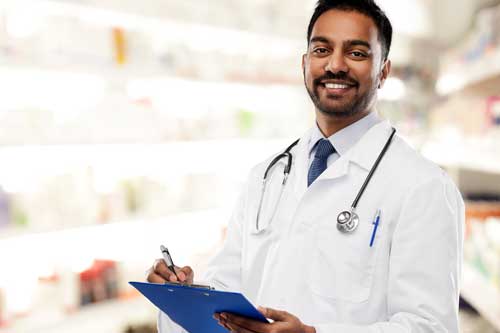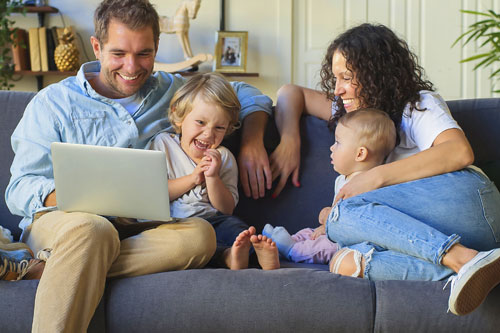 Getting Started
Thank you for your interest in IMCO Saving Center, where your practice, employees and their families can experience a world of savings.
Simply click to join our community of folks just like you and save on medical supplies and equipment, office supplies, furniture, cleaning services, wireless phone plans and retail products. The ISC program covers just about everything you could imagine!